See What Our Customers Have to Say -
620 Reviews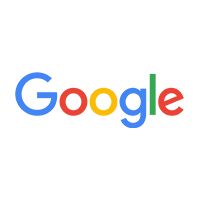 Dana Wanberg -
09/27/2023
I have been using Service 1 for my furnace for about three years. The quality of work is excellent and the staff is very helpful and courteous.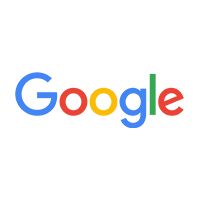 Lynette Chmelik -
11/11/2023
We are so happy with the men that handled the work done. They replaced an air conditioner and a furnace yesterday. The office contacted us more then ...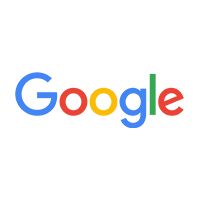 Audrey Smith -
10/02/2023
Branden is great! Very courteous, on time, and very professional. Great communication throughout the A/C repair.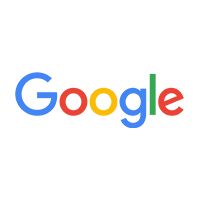 Kristen Vorrier -
11/27/2023
Service One has been a great choice for us - they showed up quickly when our furnace died during the cold month of December and all service visits sin...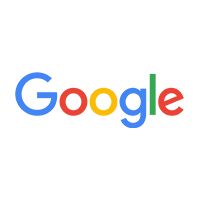 Sue McCurrie -
09/09/2023
Randy and Caesar were great. Job well done!!!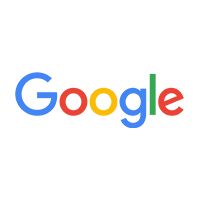 Robert Carlevato -
10/02/2023
Had them come in for furnace clean/check. Always a good job.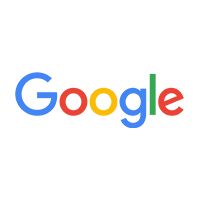 Rosalind Springer -
09/27/2023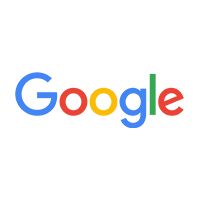 Esther Huggins -
11/16/2023
Really happy we called them! Thanks for the great service!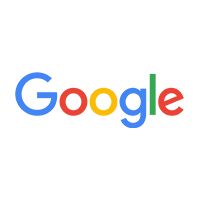 Branden was outstanding. Very knowledgeable, courteous and professional. We just switched companies to service our hvac needs and are glad we did.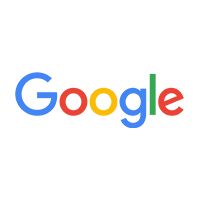 Lucas Rosario -
09/01/2023
Have used the company 3 or 4 times now. All for HVAC work. And once to install a sink/faucet and all Were very responsive and knowledgeable. They give...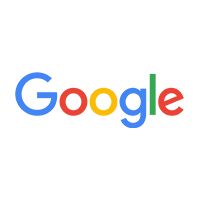 Jacob Witkowski -
10/07/2023
We called service one when our heating wasn't working. They were able to get me on literally 2 hours after I called. It was the first time turning it ...